Is there something in your life that has seemingly taken over your life?
Or you are concerned because a loved one has become distant and you suspect they are engaging in unhealthy behavior?
Or perhaps, you find yourself reliant on a substance that you feel you just can't live without?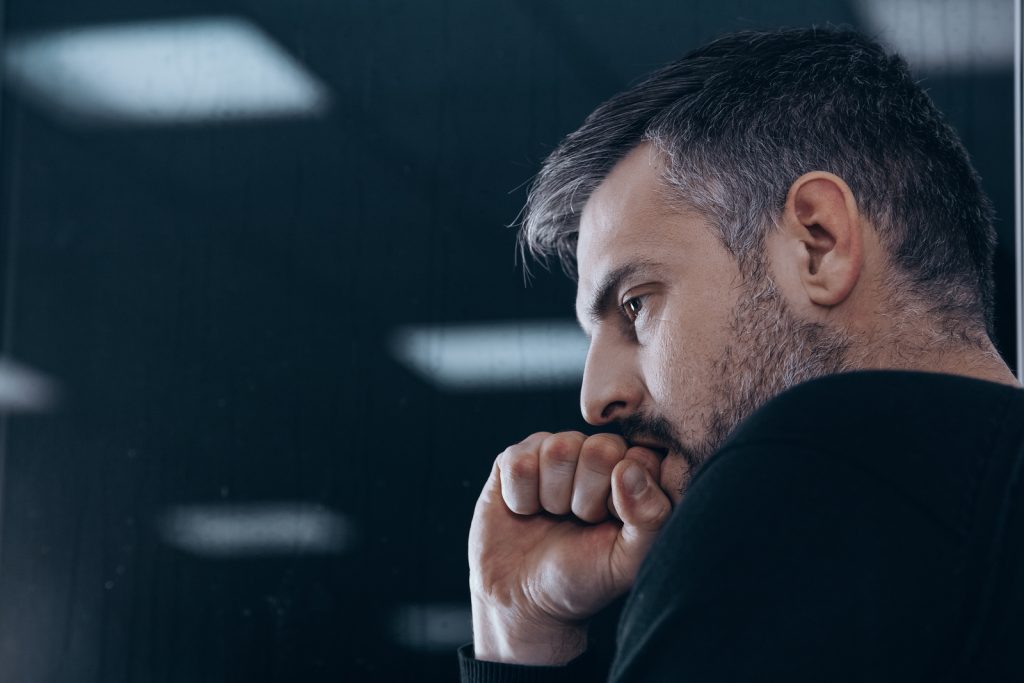 You are not alone. Roughly 1-in-5 Americans are currently battling some type addiction. These range from substance addictions, such as drugs or alcohol, to activities you may not even consider to be addictive, such as sex, shopping, gambling, social media or online game playing.
Talking with an addition counselor or therapist can help you face and overcome your demons, or know how to respond to a loved one in crisis.
Signs You Or Someone You Love May Need To Speak With Someone About Addiction
You're drinking more or using drugs to cope with stress
You find yourself reliant on activities such as shopping, sex and gambling
You're not sure if you have a problem, but are concerned about your use
You find others often criticize or express concern about your habits
You're concerned that a loved one may have an addiction
You find it difficult to focus and often think about your addiction
There is something in your life that is consuming too much of your time
Therapy For Addiction Can Help You
Increase happiness and satisfaction in your life
Improve your ability to achieve the goals you have in your life
Improve your ability to manage stress and mood changes
Give you more knowledge and skills for better self-care
Improve satisfaction in your relationships and open up communication channels
Give you a greater acceptance and peace of mind
Overcome what you are addicted to
How We Approach Helping You With Your Addiction
We view each person as an individual, and will carefully assess the severity, history and factors contributing to your addition while working with you on the best way to treat your addition. Because each person is unique, we believe in taking an individualized approach to helping you conquer your addiction.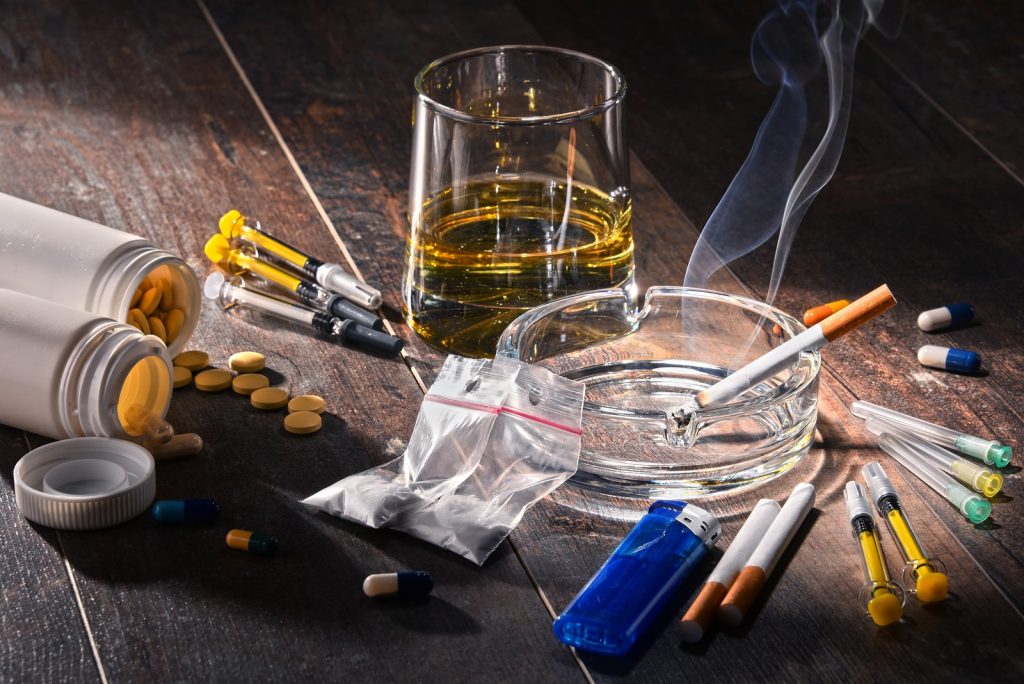 Our staff are fully trained in a variety of techniques to treat addiction, including:
Motivational Interviewing
Cognitive Behavior Therapy (CBT)
Harm reduction techniques
Stress management and relaxation
Mindfulness techniques
Couples and family therapy
Contact Us
If you'd like to speak discreetly with one of our professionally trained staff about addiction therapy, contact us.