Do you ever find yourself nervous when the boss asks you how things are going?
Or maybe, you have a family member who is struggling to find that perfect work/life balance?
Or perhaps, you have a son or daughter who is struggling with changes in their life?
Anxiety is a common condition that will impact nearly every American at some point in their lives. Whether it be at work or at home, chances are you know someone who has struggled with anxiety at some point.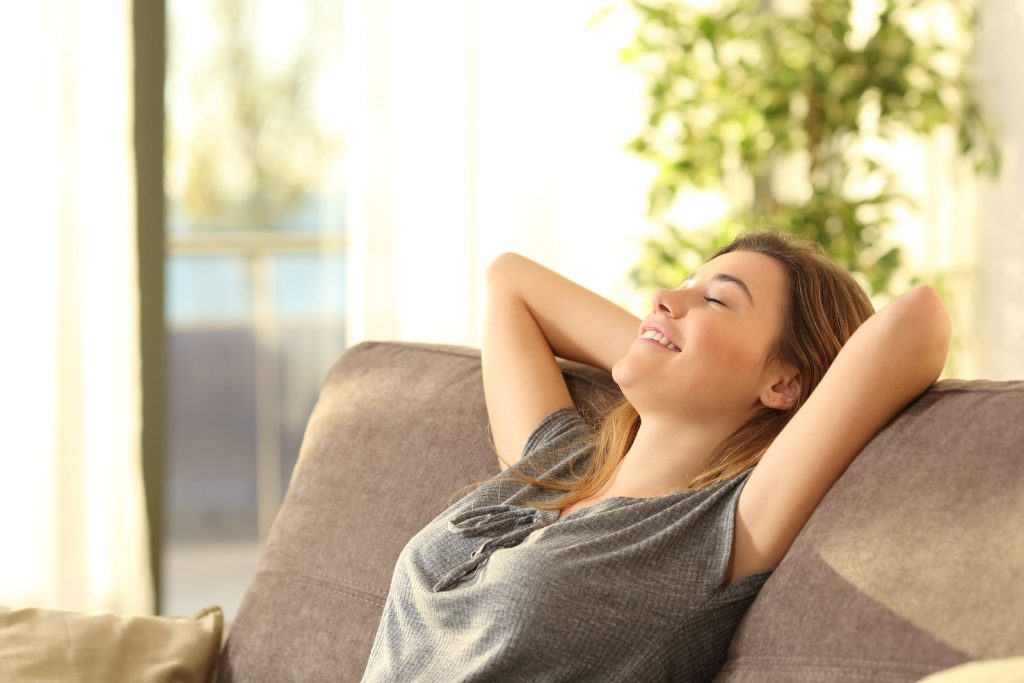 You're not alone, and talking with someone about how you feel is the No. 1 professionally recommended way to ease your anxiety.
Signs You May Need To Speak With Someone About Anxiety
You find yourself worrying constantly about success or failure in your career or your relationships
You often feel pressured by not having enough time
You find it tough to relax by using 'healthy' techniques – exercise, yoga, reading and resting
You drink or use drugs to cope with stress
You're concerned you may have obsessive compulsive disorder (OCD)
You are avoiding people or situations that make you uncomfortable
You need help overcoming specific fears
You feel awkward in social situations, such as parties, events and crowds
You panic when asked for feedback at work
You're experiencing frequent illnesses, body aches, head aches and/or a sore stomach
You find that excessive worrying causes insomnia or trouble sleeping
You have trouble turning off your thoughts or worries
You have become irritable, impatient or distant with others
Anxiety Therapy Can Help You
Increase happiness and satisfaction with your life
Improve your ability to set and achieve your goals.
Have more tools available to deal with stress, whether it be at work, or at home
Learn new techniques and skills to better take care of yourself and your loved ones
Have more satisfying relationships and be better at communicating with others
Gain a greater acceptance and have greater peace of mind
How We Approach Helping You With Your Anxiety
We realize that every person deals with anxiety differently. Because each person is unique, we believe in taking an individualized approach to helping ease your anxiety.
Our staff are fully trained in a variety of techniques to treat anxiety, including:
Emotional distress tolerance skills
Stress management
Eye Movement Desensitization and Reprocessing (EMDR)
Cognitive Behavior Therapy (CBT)
Dialectic Behavior Therapy (DBT)
Mindfulness techniques
Relaxation techniques
Exposure and response prevention (ERP) therapy
Systematic desensitization
Guided imagery
Your therapist will be with you every step of the way as together, we uncover the reasons you are feeling the way you are and learn the best way to help you cope.
Contact Us
If you'd like to speak confidentially with one of our professionally trained staff about how you're feeling to assess if anxiety therapy is for you, contact us. Appointments for individual therapy and counseling are available in Petaluma and Santa Rosa. We look forward to speaking with you!