Take steps to find your path to success and happiness by finding your passion.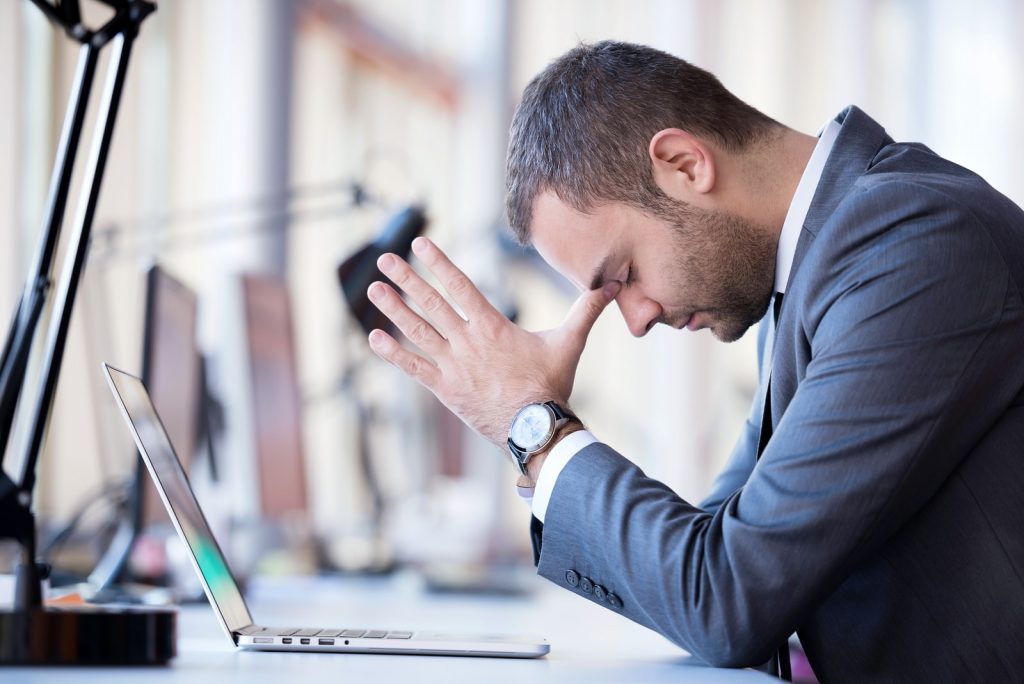 Have you found yourself:
Feeling trapped and in a dead end job?
Knowing you deserve to make more money?
Uncertain of your true calling?
Wanting a new direction, but unsure how to start?
Do you want to:
Feel joy in your work?
Use your skills and talents to build a better career?
Make a contribution that matters?
Feel truly successful?
Have the resources to live the life you want?
Lose the job you hate….gain a life you love!
Work with us to:
Define your goals, clarify your strengths,
Move past the internal obstacles that hold you back,
Feel strong in being uniquely who you are,
Identify and then take key steps on your new path,
Heal the past – Work in the present – Create a better future !
Contact Us
Take a first step, and start getting the changes you want ! We are passionate about helping you find your path to success and happiness – uniquely focusing on your career development goals. If you'd like to speak with one of our career counselors, contact us. We look forward to speaking with you!