Santa Rosa and Petaluma appointments available
Counseling for Children and Families
Are you losing sleep worrying over your child?

Is your child struggling with:
Sad or withdrawn behavior
Silence
Problems at school
Blended family issues
Sudden changes in behavior
Bad attitude at home
No friends, or the wrong friends
Problems adjusting to changes in the family
Counseling can help your child or family:
Learn new ways to cope
Raise self-esteem and confidence
Make healthier choices
Improve communication
Set appropriate boundaries
Develop confident, effective parenting
And we can help you:
Feel more confident in your parenting
Have more quality time with your child and family
Enjoy more and worry less
Learn new ways of responding to problem behavior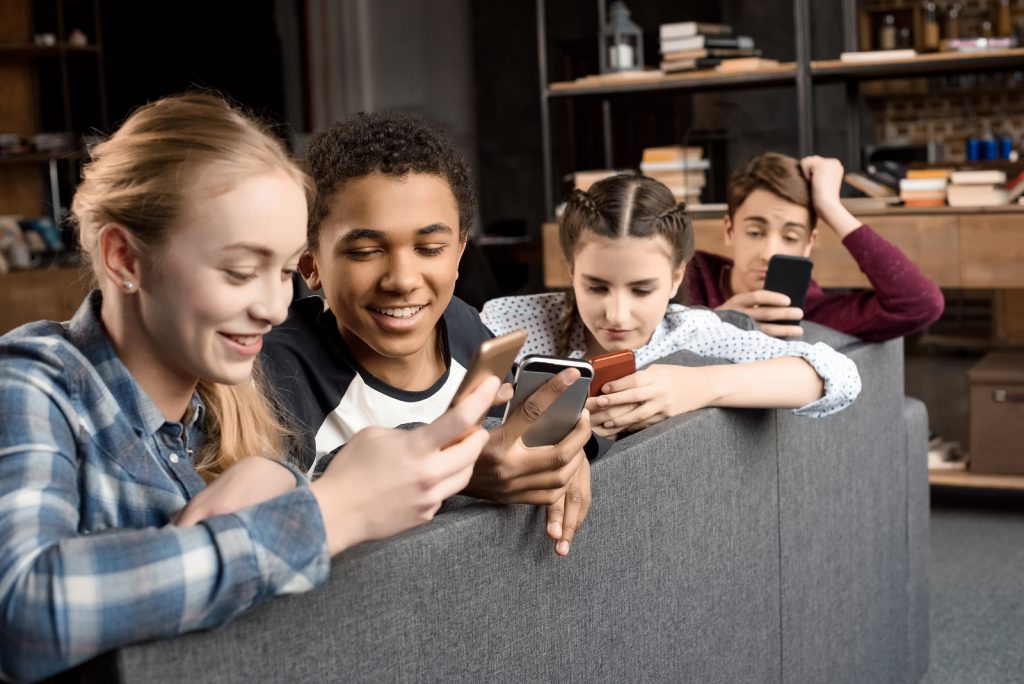 Contact Us
If you'd like to speak with one of our children's therapists to see if the fit is right for you and your family, contact us. Appointments are available in Petaluma and Santa Rosa. We look forward to speaking with you!