Seek therapy while there is still love.
Petaluma and Santa Rosa appointments available
Are you getting all you want from your relationships ?
Not feeling close?
Arguing more and loving less?
Afraid of breaking up?
Trying to recover from an affair or betrayal?
Tired of . . .
Not getting your needs met in your relationship?
Being afraid to say what you want?
Picking partners that don't work out?
Does low self-esteem limit your ability to attract the right partner?
Take a step, and start getting the changes you want !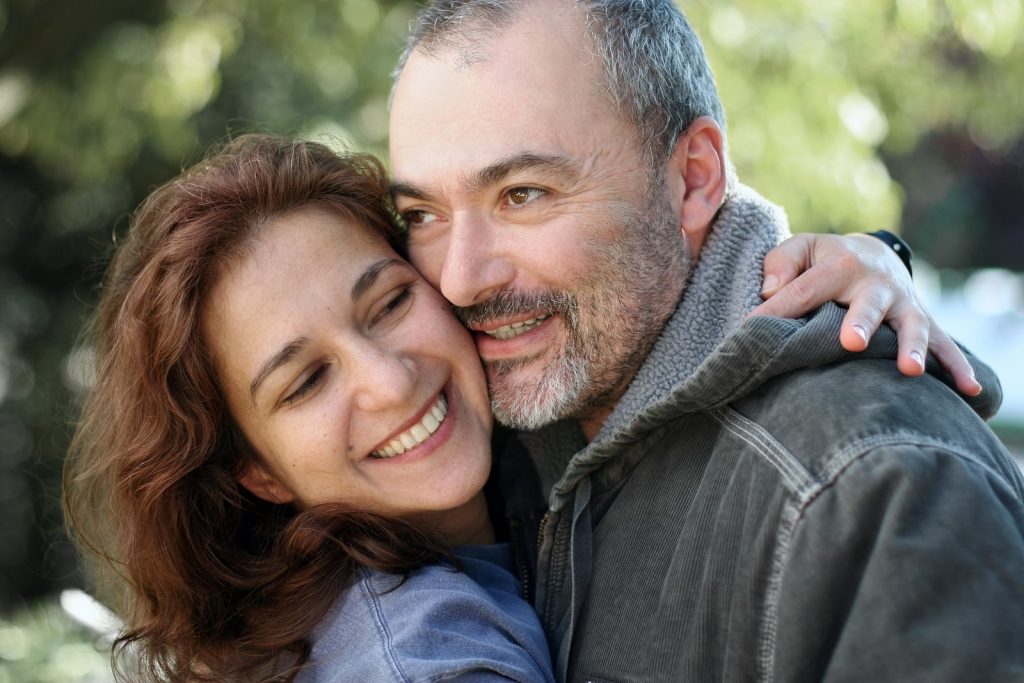 Now could be the right time to start couples therapy. or perhaps some individual work is best to start sorting things out. Either way, together, we can:
Create a safe place for listening, speaking and discovery,
Build skills for better communication,
Understand and resolve challenges that have kept you stuck,
Gain the courage and motivation to move forward,
Move toward what you want most in life.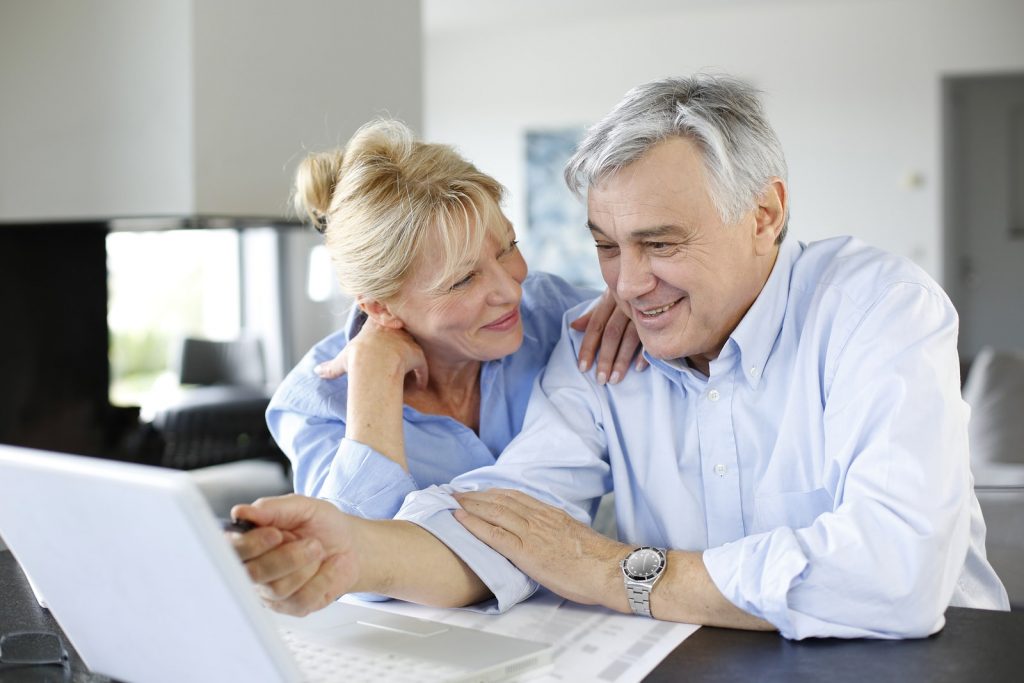 Contact Us
If you'd like to speak with one of our relationship experts about couples therapy, contact us. Appointments for individual therapy and counseling are available in Petaluma and Santa Rosa. We look forward to speaking with you!