Do you ever feel lost, hopeless or all alone?
Or maybe you just feel like you're stuck in the mud and want more out of life.
Or perhaps you've experienced a traumatic event or major change in your life and you're having trouble moving on?
Depression is a common condition that affects 1-in-5 Americans at some time in their lives. Without help or treatment, it can impact all areas of life: work, relationships, health and well being.
Getting help for depression starts with acknowledging the problem, and finding the courage to reach out – sharing how you are feeling with your primary medical provider, and contacting an experienced therapist.

You May Want To Speak With Someone About Depression if:
You're not getting what you want out of life and feel stuck
You want to feel more motivated and excited about your life
You have trouble feeling happiness or joy
You are more irritable, angry or reactive than usual
You've been impacted by an event, such as an accident or death and are having trouble moving on
You feel guilty or bad about yourself
You have thoughts that life is not worth living
You notice recent changes in your sleep (insomnia or excessive sleep) or eating habits (too much, too little, or bad choices)
You're experiencing physical problems (aches, pains, malaise) that don't have a clear medical cause
Others have noticed a change in your mood and expressed concern
Depression Therapy Can Help You
Understand what is underlying your depressed mood
Learn new tools and coping skills to manage depression and uplift your mood
Find ways to gain support from others who care about you
Feel more satisfaction in your relationships
Identify what makes life feel meaningful to you
Experience more happiness and satisfaction in your life
Improve your ability to set and achieve your goals, and thus feel more successful
Our Approach In Helping You Overcome Depression
We recognize you as a unique individual, accepting that you are doing the best you can with very difficult feelings.  Without judgement, we listen carefully to your concerns, and help assess the full context and nature of your depression. We then work with you in planning the best approach to address depression and begin feeling like yourself again.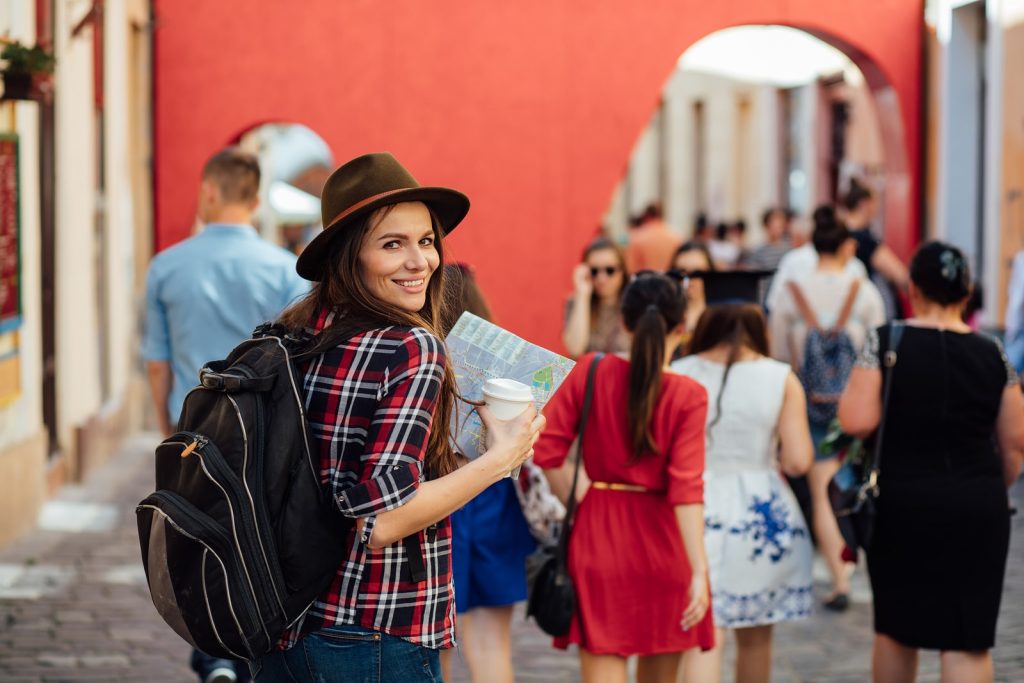 Our staff are fully trained in a variety of techniques to treat depression, including:
Cognitive Behavioral Therapy (CBT)
Positive Psychology
Mindfulness techniques, including Mindfulness-Based CBT
Psychodynamic Therapy
Narrative Therapy
Dialectical Behavior Therapy (DBT)
Contact Us
Take a positive step now – contact us today to speak with one of our experienced therapists about therapy for depression. We look forward to speaking with you!