Having difficulty in your life, your relationships?

Are you, or a loved one, struggling with:
Life transitions
How to be better in your relationships
Anxiety and stress management
Depression or low mood
Balancing work and family
Unhealthy habits
Grief and loss
Parenting or family problems
Trauma – recent or past
Addiction and recovery
Working together, we can help you to:
Better understand and resolve challenges in your life,
See if your belief systems are serving you well,
Heal the wounds that have held you back,
Gain the courage and motivation to move forward,
Get you to where to you want to go in life.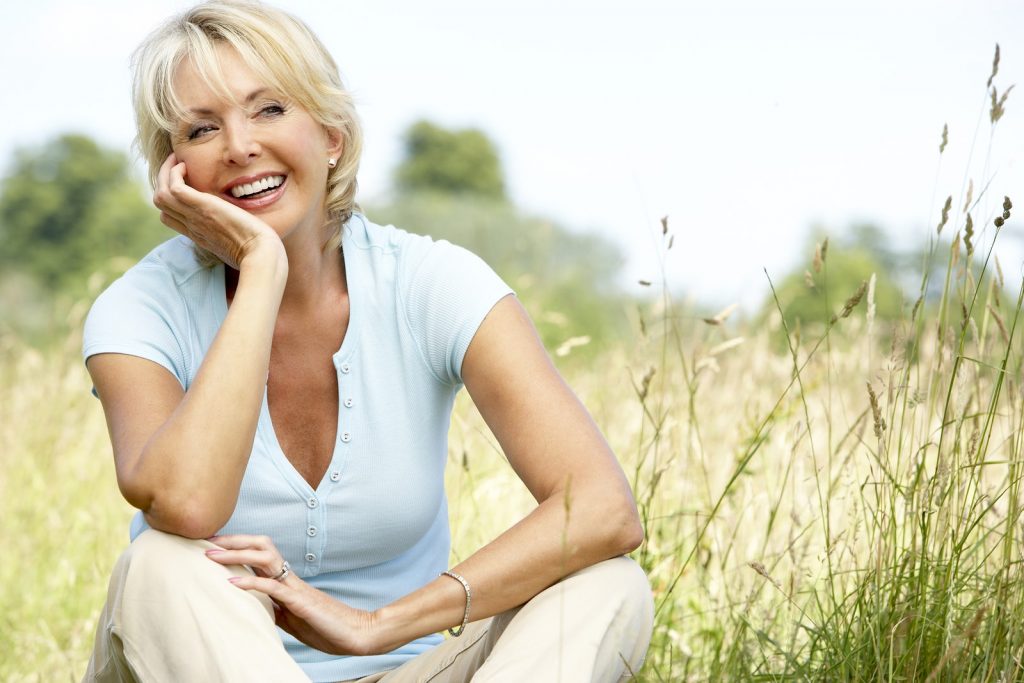 Contact Us
Give us a call or text, send an email or simply fill out the form on this page. Appointments for individual therapy and counseling are available in Petaluma and Santa Rosa. We look forward to speaking with you!