Do you feel off balance because of recent changes in your life?
Are you anticipating changes ahead and feeling uncertain about your choices?
Maybe you've recently had a relationship end and you're not sure how to start over?
Or perhaps you are entering retirement and are looking for that next challenge?
Everyone encounters numerous forks in the road of life. It's normal to feel uncertain or apprehensive when deciding which path you should travel.
Counseling during life transitions can help you explore which direction is right for you, so you can get on with living a happier, more fulfilling life.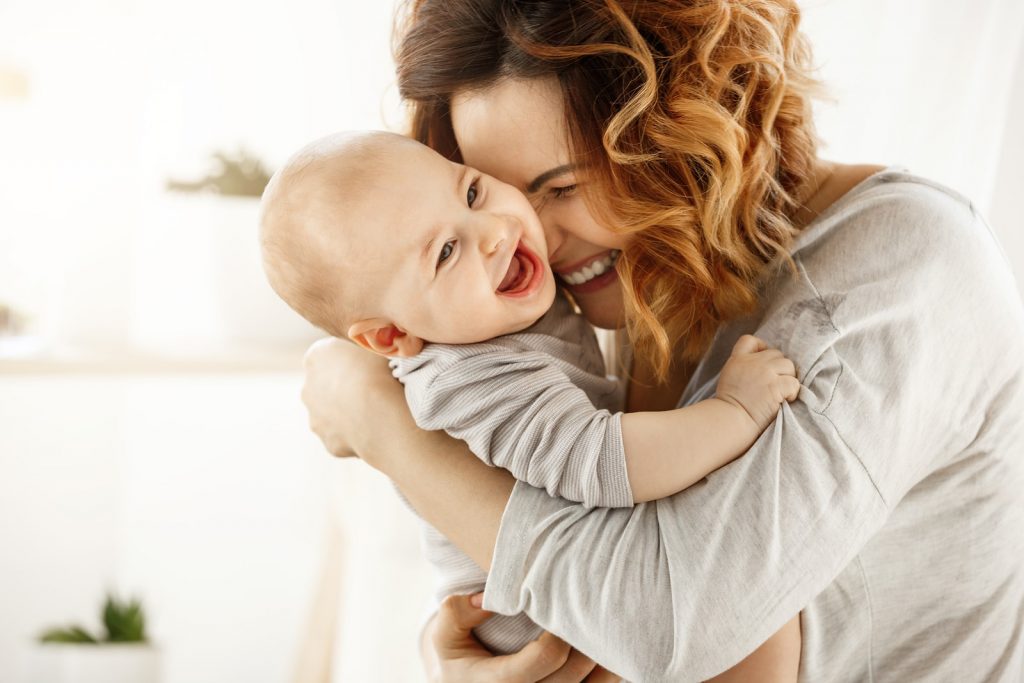 Reasons To Speak With Someone About Transitioning From One Stage Of Your Life To Another
You are considering a life change and want to be sure you are making the right choice
Change has been thrust upon you, and you are having trouble coping
You've recently had a relationship end or are contemplating ending a relationship
You're thinking about changing jobs or careers
You've decided you want to be your own boss and start your own business
You're considering going to school or receiving more training for your career
Your kids have moved out and now the house feels empty
You've recently retired or are planning for retirement
You have experienced losses and are grieving
You need help setting goals
You've recently moved and feel out of place in your new community
You feel you need a change, but aren't sure exactly what
You feel "stuck"
Counseling For Life Transitions Can Help You
Discover your inner strengths and use them to move forward
Work through feelings of loss, and prepare for a new phase in your life
Feel more calmness and confidence in the face of the unknown
Uncover your true passions and follow your heart
Learn new tools for coping and self-care strategies
Identify and set goals, and put a plan in place to achieve them
Thrive during challenging times

Our Approach To Helping You Through Transitions in Life
We view you as a unique individual with your own path to walk, recognizing that you have special strengths and abilities to meet your current challenges.  Thus, we use a compassionate, supportive, strength-based approach to counseling and coaching you through the changes.
Some of the methods we can use are:
Value clarification
Grief work
Goal setting
Solution focused therapy
Contact Us
You can have an experienced ally support you through your life transitions.  Take a positive step and contact us today to speak with one of our experienced staff.