Are you considering a long-term commitment such as marriage?
Is your current relationship is starting to get serious, and you want to make sure this one will last?
Perhaps you have concerns about differences between you that seem small now, but might become bigger problems in the future?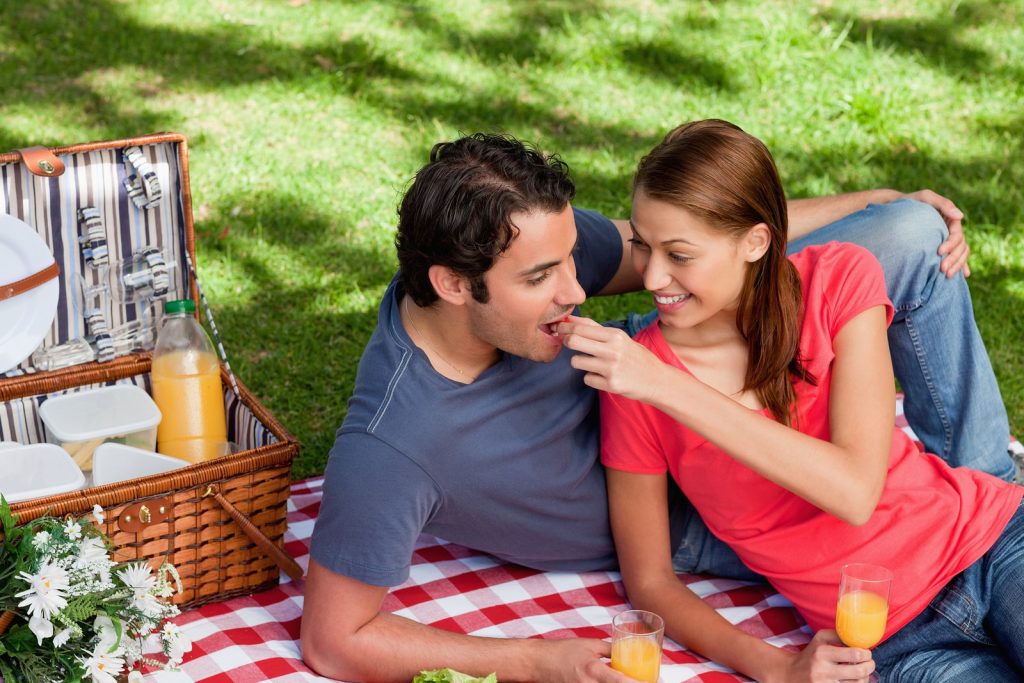 Making a commitment such as marriage is a big step.  Even if it's hard to admit, most couples do have some anxiety about taking it. Premarital counseling can benefit all couples, even those with a relationship untroubled by significant issues. Areas such as finances, children, career, religion, extended family and sexual intimacy present most couples with challenges through the years.  Having a chance to explore these, and other topics can help you build a common foundation that sustains them over time.
Research shows that couples who had participated in some type of premarital counseling program were 31% less likely to divorce.
Pre-marital counseling is one of the best ways to ensure you're making the right decision when you say "I do" to that special someone.
Pre-Marital Counseling Can Help You:
Learn more about your partner: Their needs and wants, and why they feel and react the way they do
Share things about yourself which may have been difficult to talk about before
Raise difficult subjects and discuss them in a safe place
Strengthen the communications style between you and your partner, learning tools to better listen, express and understand one another
Become more comfortable talking about your differences; learning how to handle conflict in constructive ways
Feel closer to your partner
Prevent you from getting married if the time isn't right
How We Approach Pre-Marital Counseling
Our staff have helped couples smooth out any bumps they may have in their relationship, before those bumps become mountains and lead to a break up.  By doing so, our premarital relationship counselors have helped couples avoid potential, painful and costly future divorces.
Some of the techniques we use are:
Value clarification
Role play
Gottman Method Couples Counseling
Emotionally Focused Couples Therapy
Contact Us
You want to feel right about one of the biggest decisions you will make in your life.  Give you and your partner the gift of some quality time with one of our pre-marital counselors to make sure the fit is right for you and your partner. contact us today !