Our closest relationships can be the ones that test us the most.  When there are problems that aren't getting solved, after your greatest efforts and a even a course of marriage counseling, you may be concluding that divorce or separation is inevitable.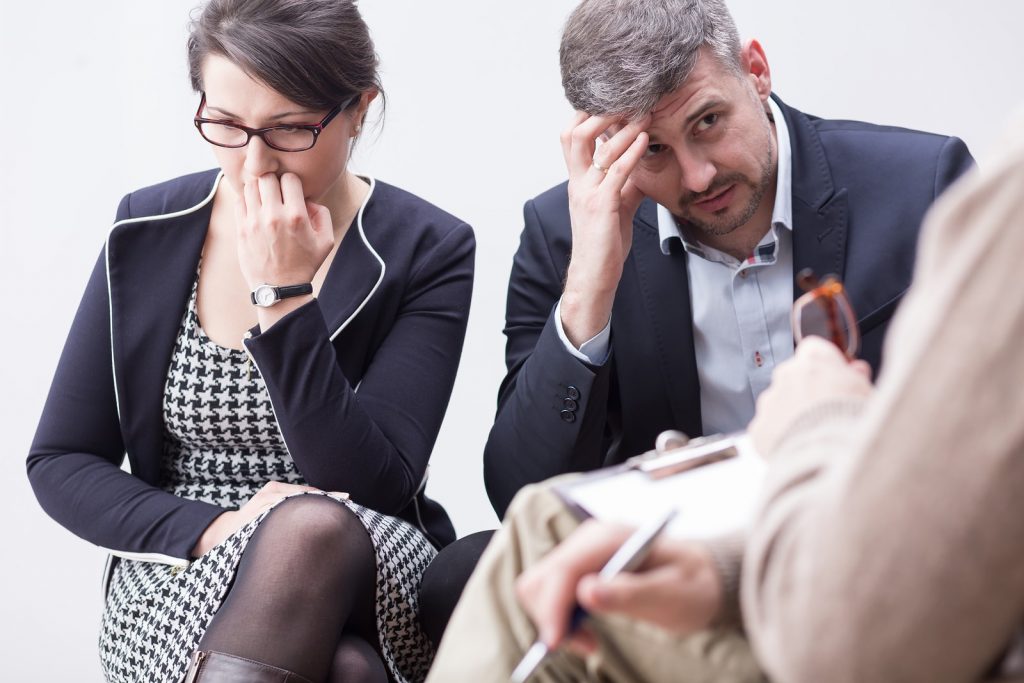 Almost 50% of marriages in the US end in divorce, so you are not alone in your struggle to save the relationship. Deciding to separate or divorce can be a relief to some, but it is usually an extremely stressful journey. Even the partner who wants most to leave may experience a wide range of emotions and intense feelings; such as grief, guilt, anger, confusion, fear, same, and anxiety. If there are children, the stress level within a divorcing family is even higher.
Your decision to use therapy at this time can help you consider your options, cope with your feelings and prepare for what's next for you and your family.
When To Speak With An Experienced Therapist About Divorce or Separation
You are unhappy in your relationship and can't imagine it changing
You are contemplating separation or divorce
You're thinking of leaving your partner
You are currently separated or going through a divorce
You are uncertain about what steps to take, or the options that may be available to you
You worry about how your children can cope with the changes in your relationship
Therapy During Separation and Divorce Can Help You
Sort through your feelings and get support
Learn methods to deal with anger, sadness, grief, guilt or loneliness
Learn about options such as trial separation, mediation, collaborative law, or family therapy, and consider what steps may be best for you and those involved
Learn more about yourself, your needs, and how you want your "best self" to respond to the challenges you face
Better manage the multiple responsibilities of work, parenting, friendships and self care
Learn ways to support your children through the changes facing their family, to co-parent effectively, and treat both yourself and your partner with dignity and respect
Come to see this life transition as an opportunity for growth and personal development.
Take the difficult steps, which may include the dissolution of your marriage, in a healthy, constructive fashion.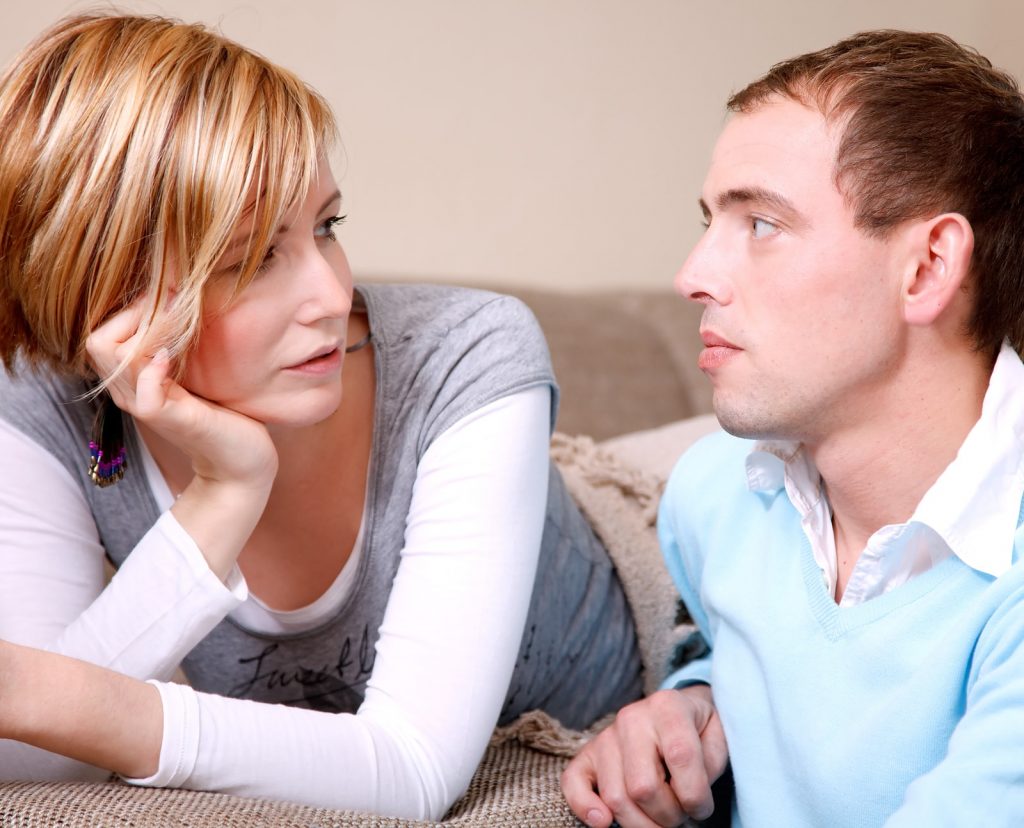 Our Approach To Helping You Through Separation and/or Divorce
You are unique, and what you are now experiencing is, while common, also unique.  Our therapists will take the time to learn what has brought you to this moment, and about your specific concerns and needs.
You may be very unclear whether or not it is time to consider separation, or you may already be well along in the divorce process, or even through it.
Individual or couples who are uncertain about staying together can participate in a brief course of therapy (4-8 visits) to clarify their commitment to the partnership and make decisions about next steps.  This might lead to extended couples therapy with the goal of working out problems and staying together, or might clarify a decision to separate.
Sometimes a trial separation, with ongoing couples and/or individual therapy, can offer a "cooling off" period which allows a new perspective, and an opportunity to take a new approach to the relationship and it's struggles.
Or, individual therapy may be the best approach to provide ongoing support and guidance to one who going through separation or divorce.
Even in the process of separation or divorce, couples therapy can provide mediation and set guidelines to ensure that the divorce is achieved with minimal hostility and emotional damage. Our therapists can also help address pertinent issues, such as living arrangements, financial obligations, parenting responsibilities and co-parenting approaches.
Child or Family Therapy can be important for children whose parents are separating or divorcing. When parents are overwhelmed with their own feelings, they can overlook the emotional state of their children, who experience confusion, guilt, loss, pain, or abandonment. Children may be conflicted about which parent they should "choose," or be loyal to, and they can often worry that they are the cause of the divorce. When parents are aggressive with each other, a child may feel even more fearful, or that he or she is unwanted by either parent. If all members of the family are able to discuss their feelings about the issues that arise as a result of divorce, they may be able to process their emotions more easily and better adjust to the changes.
Contact Us
You don't have to navigate the difficult course of separation or divorce by yourself.  Take a positive step – Reach out and contact us today !